Download our app & Connect
Mom Strong Fitness is proud to announce it's partnership with Virtuagym, an all-in-one solution for client coaching, membership management and billing, scheduling and more.
Virtuagym has everything you need to run your business efficiently, from creating quick-and-easy workout plan templates, to a fully automated booking system with integrated credit system, to integrated mobile apps and a social hub that allows us to keep in constant contact with YOU!
APP IS BY INVITATION ONLY!! If you would like to get more information please click on the Contact tab OR Memberships tab to book your first class and link to register for Virtuagym!!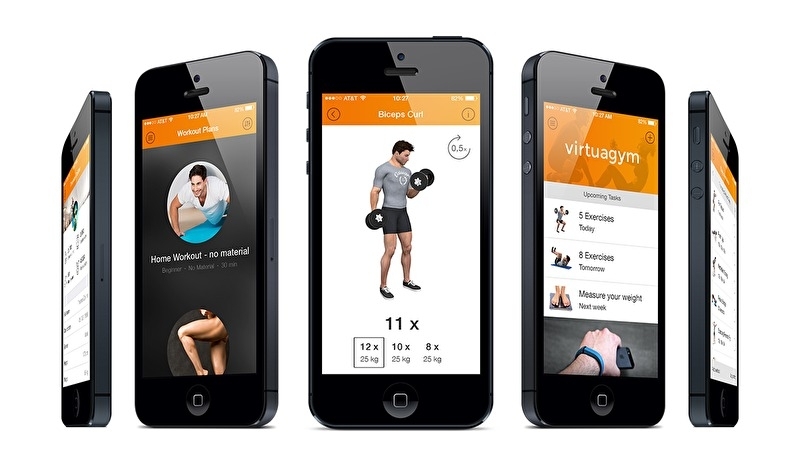 PRO-Membership only $6.99 a month!
Unlimited goals & progress tracking, full workout player, advanced nutrition
system and much more. Unleash all PRO benefits and get faster results.
Click below to go to our memberships page….. Click PRO-Membership and Purchase!!
Pro-membership comes with the nutrition tracking app!! it's a downloadable app that is paired with your virtuagym account. Easily jump back and forth between fitness and Nutrition features!!